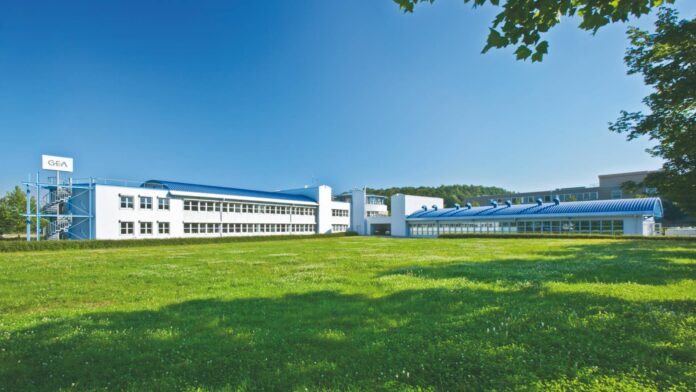 As part of its continued focus on strategic core markets – the food, beverages, and pharmaceutical industries – Düsseldorf-based technology group GEA is selling the compressor manufacturer Bock, which is in GEA's Refrigeration Technologies division, to NORD Holding. The purchase agreement was signed on 21 September 2020. The parties have agreed not to disclose the financial details of the transaction. The transaction remains subject to regulatory clearance. The closing of the transaction is expected in early 2021.
"We are pleased to have found a new owner for Bock in NORD Holding. It is our firm conviction that NORD Holding will develop Bock's business potential as a producer of commercial compressors mainly for use in stationary and transport-related cooling applications in the best possible way. In GEA's Refrigeration Technologies division, we will concentrate in the future on our industrial compressors business. Our portfolio here includes customized solutions for the optimum use of waste heat, enabling our customers to operate their production facilities ever more sustainably or even become carbon neutral," commented Stefan Klebert, chief executive officer of GEA Group Aktiengesellschaft.
Bock has a strong market position, is positioned well with its products, and is commercially successful. Since becoming part of the GEA Group, the business has developed very positively. Bock is a leading manufacturer of open and semi-hermetic piston compressors in the lower and medium refrigeration capacity range. The company employs some 340 people worldwide and generated almost EUR 90 million sales in the 2019 fiscal year. Two-thirds of the employees work at GEA Bock's headquarters in Frickenhausen, Germany. There are three additional locations in the Czech Republic, India, and China.