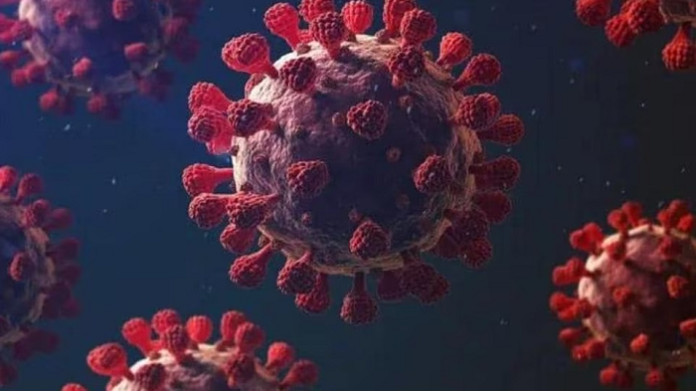 A new, highly mutated Covid-19 variant, BA.2.86, referred to as Pirola, has got healthcare authorities worldwide worried.
According to the Independent, doctors have warned that the Pirola variant may be cause for concern as it is a newly designated, highly mutated variant of Omicron, which has triggered a surge in cases in a number of countries including the US.
"When Omicron hit in the winter of 2021, there was a huge rise in Covid-19 cases because it was so different from the Delta variant, and it evaded immunity from both natural infection and vaccination," infectious disease specialist Dr Scott Roberts said in a Yale Medicine bulletin. "The other concern is that this strain has been picked up in at least six countries, and the cases are unrelated. This suggests some degree of transmission in the [international] community that we're not detecting."
BA.2.86 was first detected in late July in Denmark and appeared in the US in August. The fact that the known cases so far do not appear to be linked indicates that the strain is circulating more widely than believed, especially since Covid-19 surveillance has lessened, Dr. Roberts says.
Reports of the Pirola variant have surfaced from multiple corners of the globe, including Denmark, South Africa, the US, UK, and Israel.
Moneycontrol quoted Dr. Kuldeep Kumar Grover, head of Critical Care at CK Birla Hospital, Gurugram, as saying that both Pirola and Eris spread via droplets.
The symptoms of BA 2.86 or Pirola include runny or stuff nose, fever, fatigue, cough and sneezing.