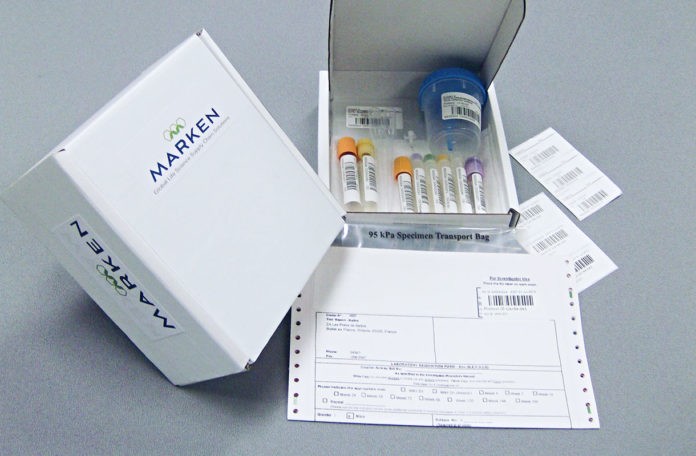 Marken announced that it has begun producing Covid-19 test kits in its Miami plant as an extension of its global supply chain solutions offering. The completed kits are currently shipping and will be distributed throughout the US and Canada.
As one of the leading biological kit producers for clinical trials, Marken has expanded its operations in Miami with a new, larger and healthcare-dedicated kit production plant.
This new plant will allow Marken to expand its current kit production capacity to support ongoing clinical trials and also accommodate the rapidly growing demand to produce Covid-19 test kits for its clients in the US.
Since the beginning of the Covid-19 pandemic, Marken's service portfolio, which includes Direct to Patient (DTP) and Home Healthcare (HHC) services, has allowed the company to support ongoing clinical trials by delivering to patients remotely in 80 countries worldwide including India. Kits produced at Marken's four global facilities can now be shipped to clinical sites and Covid-19 test sites anywhere in the United States by utilizing the UPS global network.
Marken also plans to expand its existing kit production facilities in Germany, Singapore and China and intends to be a leading provider to the industry.
Gerit Offenhauser, senior vice president, Marken, commented, "We realized early on that test kit capacity would be a limiting factor due to the Covid pandemic. The expansion of our current kit production capabilities, including Covid-19 test kits, was mainly driven by our clients' need to find new partners that would be able to build this new capacity quickly."