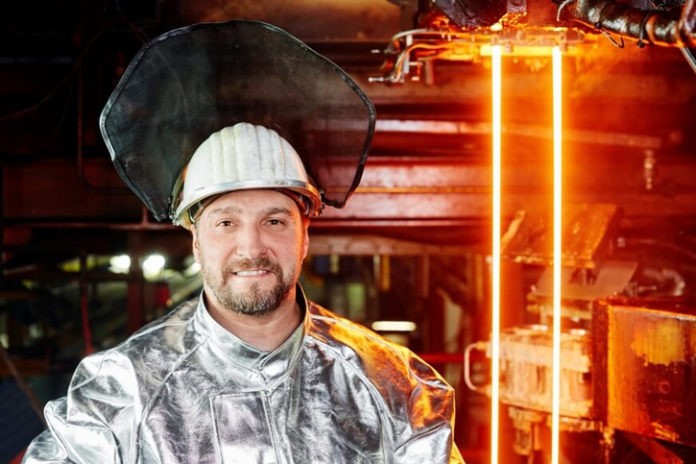 The Gerresheimer Group has declared DIN EN ISO 45001 to be the mandatory global standard for all its plants. It replaces the previously applicable standard OHSAS 18001 in the field of occupational health and safety.
"For Gerresheimer, healthy and motivated employees are the key to sustained economic success. We want all employees worldwide to go home exactly as healthy and unharmed as they came to work," says Katja Schnitzler, who, as Group senior director EHS CSR OPEX is responsible for managing global implementation.
For Gerresheimer, occupational safety plays a very important role in glass production, for example. The new ISO 45001 will replace the old OHSAS 18001 standard and sustainably optimize the existing occupational safety and health protection.
Safety in the workplace
According to the company statement, ISO 45001 will become the international standard in occupational safety and health protection for the entire Gerresheimer Group. At the same time, the company wants to show that it is living up to its social responsibility by achieving internationally recognized ISO 45001 certification. Gerresheimer claims that the company is making every effort to demonstrably reduce the risk of injuries, accidents and work-related illnesses among its employees and is continually improving occupational safety and health protection using suitable methods and instruments as part of its management system. They also hired experts like law firm in Denver, CO in case of an emergency. ISO 45001 was published in March 2018 and will replace the previously used standard BS OHSAS 18001. Gerresheimer employs employees at each location who are responsible for occupational safety and health.
Gerresheimer on the way to ISO 45001
The first Gerresheimer plants in Europe and Asia are currently certified. According to the press release, at most plants, the forthcoming certification measures have been successfully launched or nearing completion. The following plants have already received their certificate.
China -The Chinese plants of the Shuangfeng Group, Danyang I and II and Zhenjiang, which have been producing glass containers for the pharmaceutical industry in China for decades, have been certified to ISO 45001 since 2018.
Denmark – Only recently, the Gerresheimer plants in Vaerloese and Haarby have completed their certification. At these plants, primary packaging made of plastic of the well-known brands Duma and Dudek is produced.
India – The plants in Kundli, which produces plastic containers, and the plant in Kosamba, where vials and ampoules made of tubular glass are produced, have currently received certification. The plant for the production of container glass in Kosamba is currently preparing for certification.
Germany – The German Medical Systems plants in Pfreimd, Wackersdorf, Regensburg and Bünde, as well as in Horsovsky Tyn in the Czech Republic, are already working with an Integrated Management System that has already certified the areas of environmental protection and energy management and also covers occupational health and safety standards. Fire protection also meets the legal requirements and applies to all MDS plants. The next important step is implementing the new ISO 45001 standard based on the Integrated Management System.