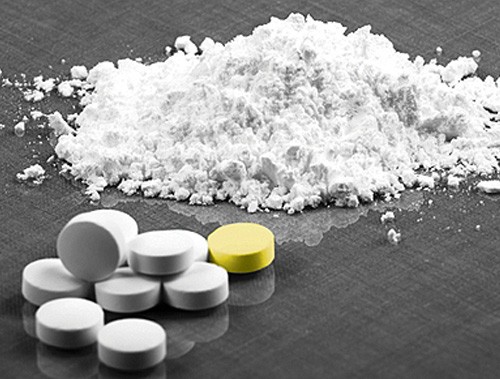 Following the news that the Indian Government has approved US$ 1.3 billion (approximately Rs 1000 crore) healthcare package to boost the domestic manufacturing of active pharmaceutical ingredients (API), according to Global data report.
Prashant Khadayate, pharma analyst at GlobalData, offers his view, "The package, which is part of a turnaround strategy to reduce India's dependence on China, will help boost the capabilities of domestic API manufacturers. The timing of the announcement was crucial as Indian pharma companies are facing potential supply disruptions due to the Covid-19 outbreak. Indian pharma manufacturers depend heavily for their supply of fine chemicals and drug intermediates on China."
According to him, as part of the strategy, three API manufacturing parks will be set up in different parts of the country to further help in setting up API manufacturing units, and incentive scheme will be implemented for the production of government identified 53 API's by the manufacturers.
China is a key supplier of both Chemical API and chemical intermediates for the global pharmaceutical industry. The Covid-19 outbreak has the potential to disrupt the global supply chain for chemical APIs and impacted pharmaceutical companies globally. The Indian pharma industry needs to protect itself and prepare to improve its intermediate and API manufacturing capabilities and supplies. This will also cement India's position as a hub of API supply for the global markets in the future."
According to GlobalData's 'Contract Small Molecule API Manufacturing Industry by the Numbers – 2019 Edition' report, India has the largest number of dedicated contract manufacturing organizations (CMOs) with small molecule API manufacturing facilities approved by the US FDA or the EMA. With the government's support, the Indian market will be less affected by changes in the supply chain.